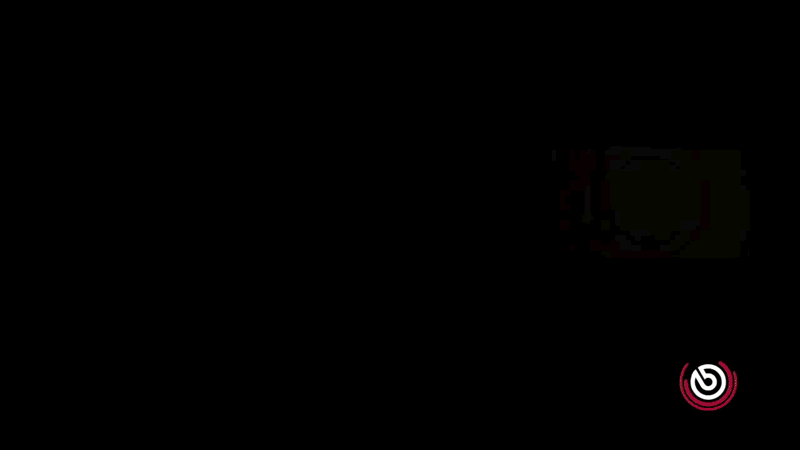 What
Brembo is a world-leading manufacturer of racing brakes. The video aimed to highlight the excellence in design and technology this company represents.
Since the early stages, we have had this idea of an AR-inspired futuristic-looking look and feel (Minority Report, anyone?).
As part of the team at Believe Studio (which co-directed the production, curated editing and post-production) I was in charge of developing the whole graphic concept and preparing it for animation.
Role
Concept development, graphic design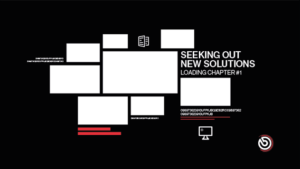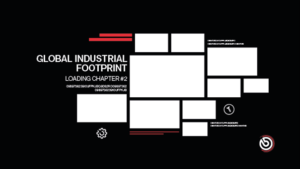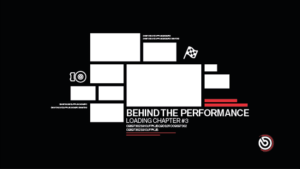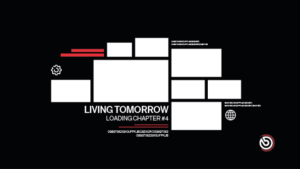 Output
The video is divided into four chapters.
Each chapter's initial screen has an opening sequence made of multiple snippets of the content covered in the section.
There are also a variety of looped graphic elements. Starting from existing icons for departments and divisions, I created an extended set of pictograms, dynamic graphs, grids and generators. These elements were then animated, looped and tracked on the footage.